Accessorize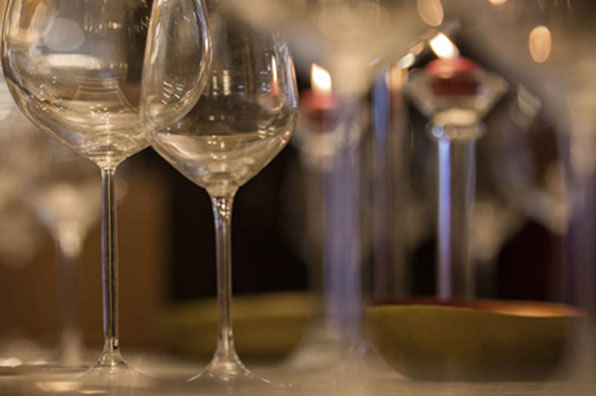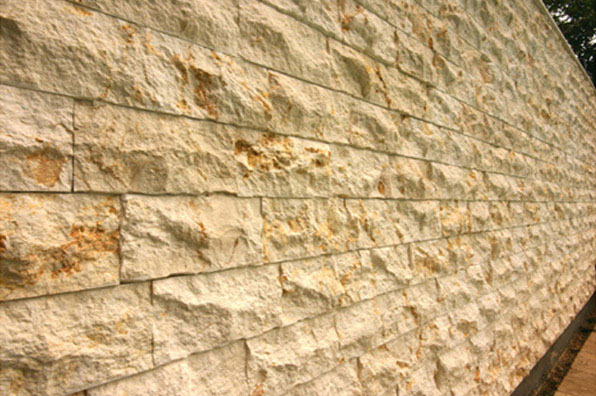 Architecture
Creating contemporary built environments with a vocabulary of the new medium
We are sure to provide the same level of commitment and detail in thorough documentation to projects of every scale, building type or space, for new builds, re-designs, extensions and adaptive re-use.
To achieve the best project outcomes possible we encourage knowledge sharing between our design teams and multiple specialist consultants on board. Our studio is defined by a capable teams, an experienced network, versatility and proven process. We are well placed in both the creative and administrative sides of architectural practice.
Our design and management systems have been developed and refined over the years to meet the changing demands & the commitment to continually improve fostering a spirit of innovation as we strive to embrace new methods of construction and technology.
Interiors