Lighting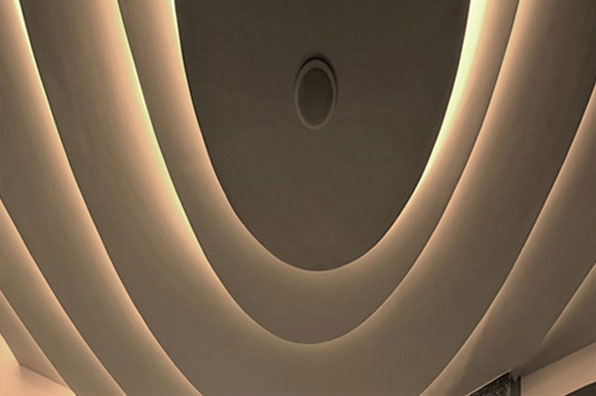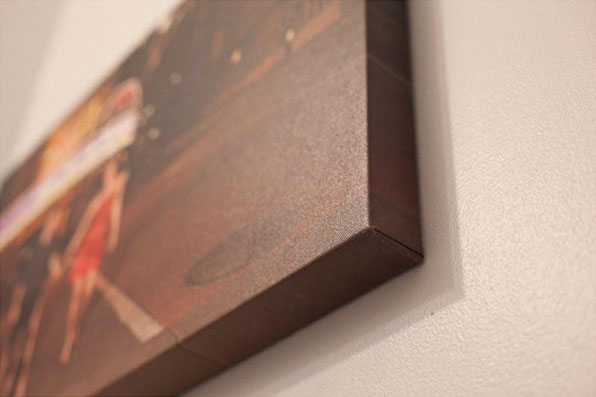 Graphics & Artwork
Specially commissioned artwork scheme to synchronize with the aesthetic
Creating mood or reinforcing brand identity is a product of the function which is largely associated with the visual arts medium. Moving with deeper understanding of the design we evaluate spaces to offer context specific concepts on graphics & artwork.
Design of exclusive spaces comes with the requirements of such specially commissioned artwork scheme to synchronize with the aesthetic. Ideas are gathered with mood boards & colour palettes are devised to create a language or visual identity for the selection process.
Specialised agencies & consultants are required to work in close collaboration for creating or sourcing artworks that are then reproduced in required sizes or drum scanned & printed to roll out on large surfaces. From private spaces with montages to large scale installations we have extensively worked to undertake & create an artistic vocabulary in our design language.
Technology