Architecture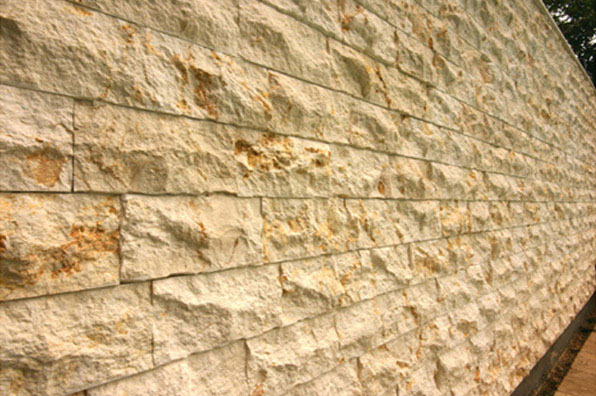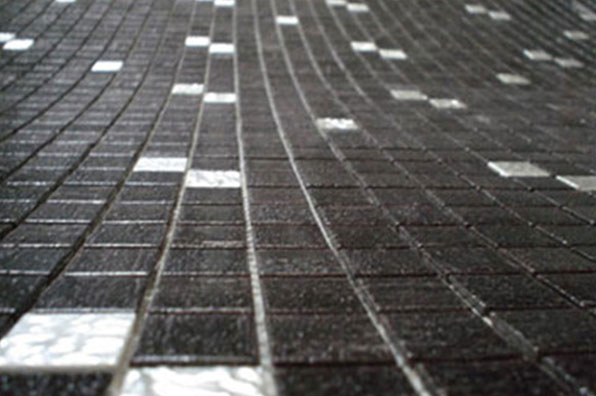 Interiors
Specialist in interior architecture with numerous projects spanning across the country
With our experience & expertise, we initiate each project with great research & understanding to build design context for a variety of both established and emerging brands.
By asking the right questions we are often able to revitalize the requirements or create entirely new set of functions for a more relevant & often groundbreaking scheme. Our exclusive projects often are a result of deeply driven research & detail oriented documentation which are implementable within the allocated resources & budgets.
Our design schemes thrive on masterful use of materials which is made possible with deep understanding & acumen acquired over the years of practice & our innate ability to stay curious about the new. We are deeply invested into the idea of staying relevant & resources are consistently dedicated to gather the best solutions in material & technology from across the globe.
Lighting