Interiors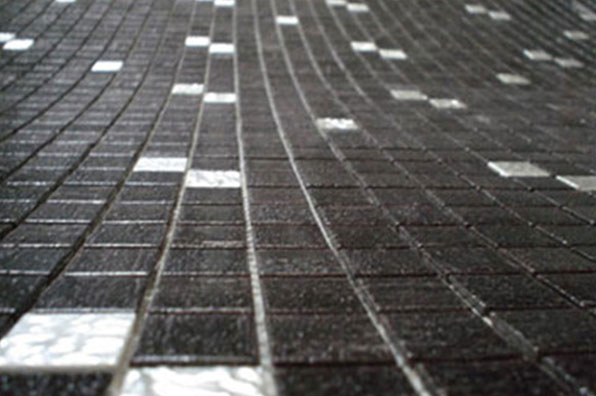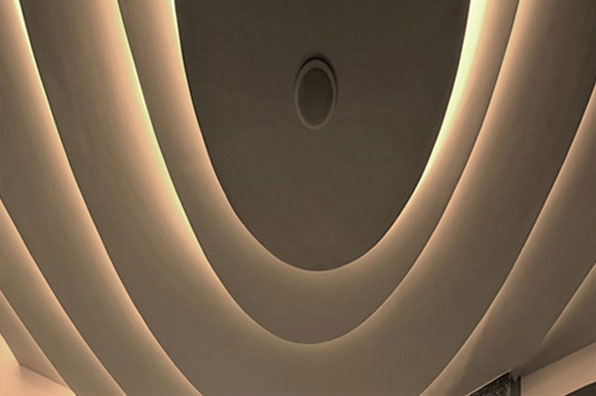 Lighting
Building lighting design alongside to create experiential environments
Our project concepts are build with lighting design schemes to play in tandem. Building Lighting design to therefore amplify the interior architecture becomes the key to creating an experiential environment.
Lighting both decorative & architectural are integral facets to the creation of a mood space. We have created inhouse expertise for varied formats & also collaborate with both local & lighting design studios worldwide. Our resources & collaborations have led us to create the most diverse & spectacular projects with surreal moods & experiential spaces.
We work to put together extensive documentation in drawing work, schedules & specifications as a wholistic package for the complete project.
Graphics & Artwork