Graphics & Artwork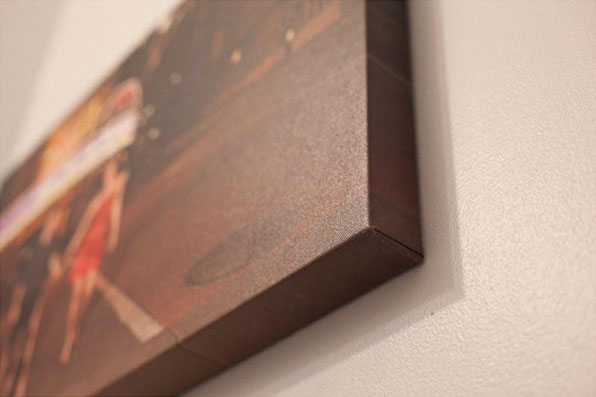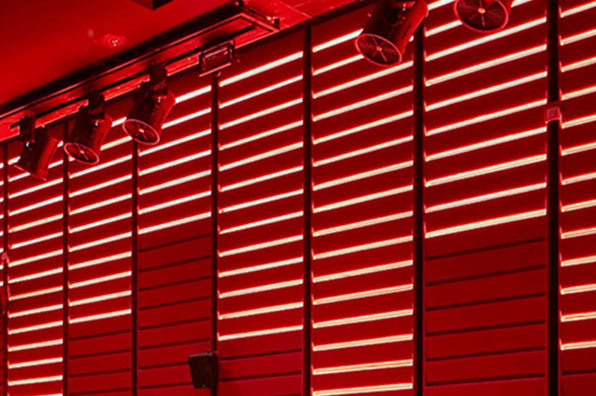 Technology
Embedded tech in spatial design for a seamless experience
Our focus is to create both embedded & immersive technology experiences with all project design & development. Beginning with the planning of all hubs for the products to enable embedded tech in spatial design for a seamless experience.
Design schemes are layered with visible interactive & experiential immersive product range as per brief & budgets. From temperature controls to sound design & light temperatures the experience is designed for each space & mood settings.
Security gadgets & command centres with equipment & screens are all on a roaster for devising & putting into place back end support systems. Automation & manual processes are both ordered to manage the programs, devices and details that would allow for comfortable usage & maintenance. Making all such touch points utilitarian & user friendly with location, signages & finishes becomes the focus to ensure its optimum utilisation.
MEP