Signage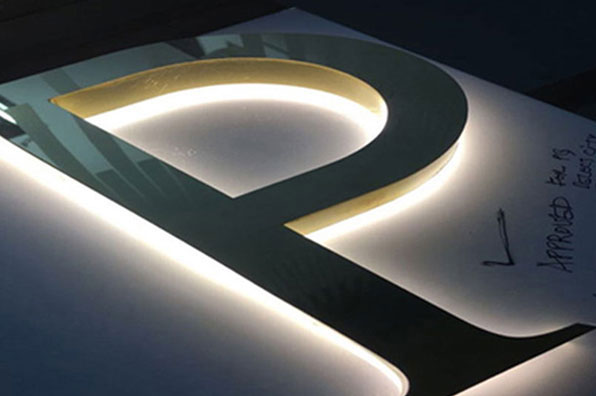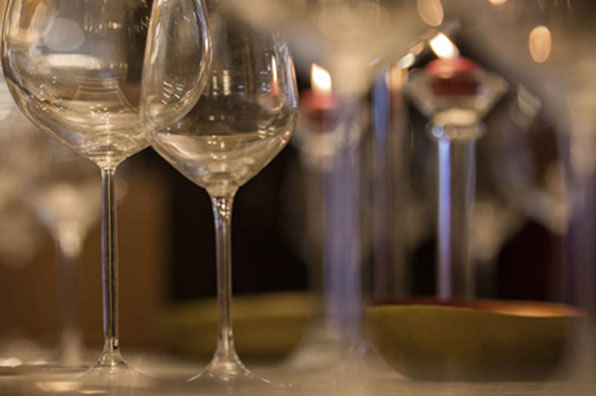 Accessorize
Objects' d art & décor completely curated to perfect the design experience.
We specialise in selection of Objects' d art & décor objects which are completely curated to perfect the project design experience. Our preliminary concept involves creating & identifying salient locations & feature zones to accessorise the space.
Working on detailed design the same spaces are then taken up to create mood boards for each zone. Special pieces are then selected from various designers, suppliers & stores to set up a complete schedule of the required inventory.
We also work alongside artists, product designers & curators to create a repertoire of products & works that are specially designed & fabricated for our projects. Our process & documentation will ensure every specification & detail to allow for preplanning the design & fabrication even for long lead products.
Architecture