Technology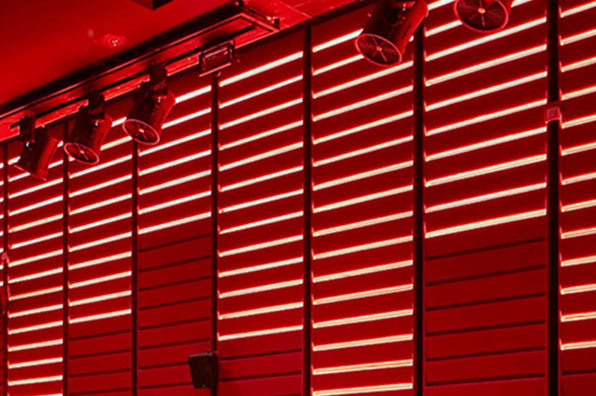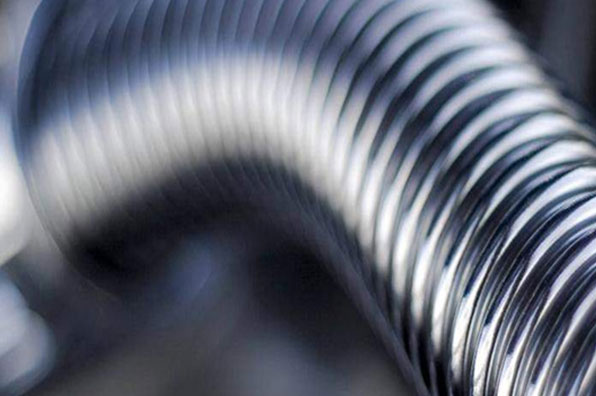 MEP
Key consultants on our panel to provide all engineering design solutions
MEP Design Services are provided through selected consultants on our panel for all engineering design solutions. As the primary consultants creating design vision we define & create parameters as a brief for MEP.
This ensures a thought process which continues to honour the concept while integrating the specifications of all required services. Each project conditional to scale & budget is shared between a single consultant or more to adhere to pre-determined timelines.
We work closely together to create solutions that are suitable to context & also push boundaries to use new age engineering solutions that would allow benefit over the course making it economical & sustainable. We have rigorous checks on quality from start to finish of all documents issued to ensure all technical, legal and program requirements are strictly adhered to. We are very sensitive to the project outcome & therefore take complete interest in these parallel services that are integral to the success of the project.
Cost Estimation